Pioneer Engineering works with its strategic partners to address complex engineering challenges. Our partners are specially selected to contribute proven, clever, and affordable solutions to the demanding oil & gas and energy sectors.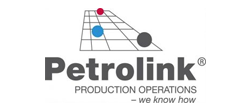 PETROLINK is a Norwegian company that operates platforms, subsea installations and floating production units offshore, oil and gas terminals onshore, refineries and process plants including power plants and carbon capture facilities. In addition, Petrolink provide services concerned with concept selection, preparation for operations, operations support and emergency response. Operating companies and asset owners in Norway and internationally are our main clients. Petrolink has offices in Stavanger, Aberdeen, Doha and Kuala Lumpur.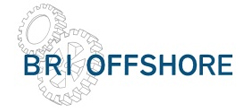 BRI OFFSHORE is an independent Norwegian company with headquarters in Stavanger. Their main business are intervention systems and splash zone concept. The company is organised in four divisions; Norhull Robot Technology, Engineering, Distribution, and Equipment Packages. BRI Offshore operates from Haugesund, Aberdeen, and Kuala Lumpur.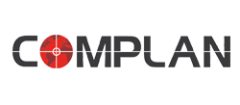 The COMPLAN GROUP offers both an Electronic Completion System (WinPCS) as well as Commissioning, Completion, and Maintenance Services to both domestic and international industrial markets. Currently Complan Group's projects span the globe, in locations such as China, USA, Canada, Peru, Colombia, Brazil, Chile, Russia, South East Asia, Europe, Middle East and Australia including Oceania.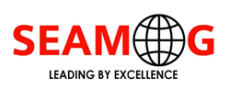 SEAMOG Group Sdn Bhd (SEAMOG) is a leading integrated oil & gas services and solutions provider for the upstream and downstream sectors. SEAMOG provides an extensive range of integrated services including:
Design Engineering
EPCC & Project Management
Marine & Offshore Services
Construction & Fabrication
Topside Maintenance
Plant Maintenance
Plant Turnaround
Logistic Services
SEAMOG commits top priority to Quality, Health, Safety and Environment (QHSE). SEAMOG has strategic presence in Kuala Lumpur, Kemaman, Kerteh, Pengerang, Miri, London (UK), and Iraq.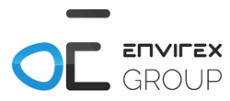 ENVIREX is a niche company within hydraulics, electronics, programming and M&E, based in the region of Stavanger, Norway. The company offers highly skilled workers and competency to guarantee state of the art solutions within engineering, manufacturing, design and services of hydraulic tools and systems.