THIS IS PIONEER ENGINEERING
We provide a wide range of engineering and maintenance services to the following sectors:
Offshore and Onshore Oil & Gas, which includes offshore platforms, refineries, pipelines and storage depots
Industrial facilities, including petrochemical and power plants
Renewables facilities, including hydropower plants and solar farms
Our team comprises professional design engineers, site engineers and designers of various engineering disciplines as well as fabrication, construction and commissioning personnel. Our multidisciplinary team allows our customers to single source their engineering and maintenance services.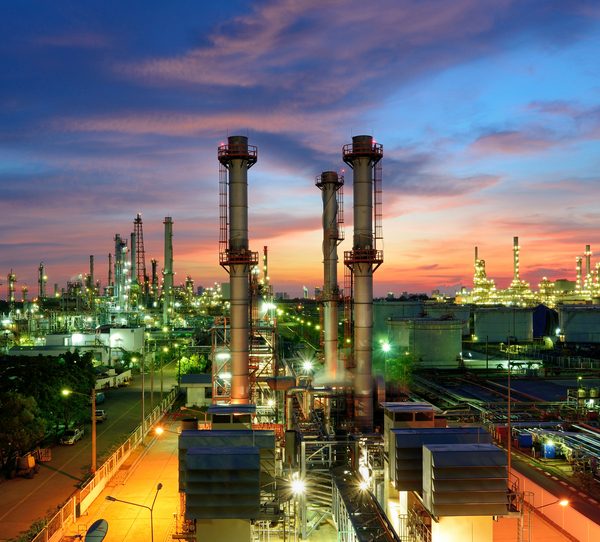 The Oil & Gas industry puts a premium on safety. As an iso-certified company, we meet all necessary regulations.